The EBA provides an independent neutral platform for blockchain-related communities and organizations to discuss, develop and elaborate on shared work. Furthermore, we also offer courses to deepen your knowledge of blockchain and DLT technology
Proof of Stake Working Group EUPoS
The working group is an interdisciplinary forum supporting the adoption of "Proof of Stake blockchain consensus protocols" in all their variations. This includes comprehensive educational work and lobbying efforts directed towards political decision-makers within the European Union and other European states. The working group will also seek to improve the state of the industry as a whole through self-regulation, standards-setting and the development of best practices within the industry.
EBA Working Group Self Sovereign Identity EUSSI
The WG is dedicated to the advancement of digital solutions for identity which conform to the principles of privacy by design. EUSSI advocates for increased adoption for self-sovereign identity technology across all areas of society and undertakes activities to strengthen policy, provide education and enable adoption for all stakeholders. The WG is platform agnostic and supports diverse initiatives including but not limited to Hyperledger Aries, Hyperledger Indy, Ethereum-based SSI and more. This working group aims to serve as an independent platform for businesses and organisations to share experiences and find best-practice approaches for SSI solutions.
EBA Tokenization & NFT Working Group EUTOK
The working group aims to build an engaged community of digital practitioners in the field of tokenization. In the field of tokenization in general and in particular the subcategory of Nun-Fungible Tokens (NFT). For both, NFT and tokenization in general, the group provides a platform that enables all professionals from a wide range of scientific disciplines to grow their networks, knowledge, skills and careers; thus helping to improve the landscape and framework for this booming but still infant sector of the industry. Join our working group to network, exchange ideas, and develop frameworks and best practices.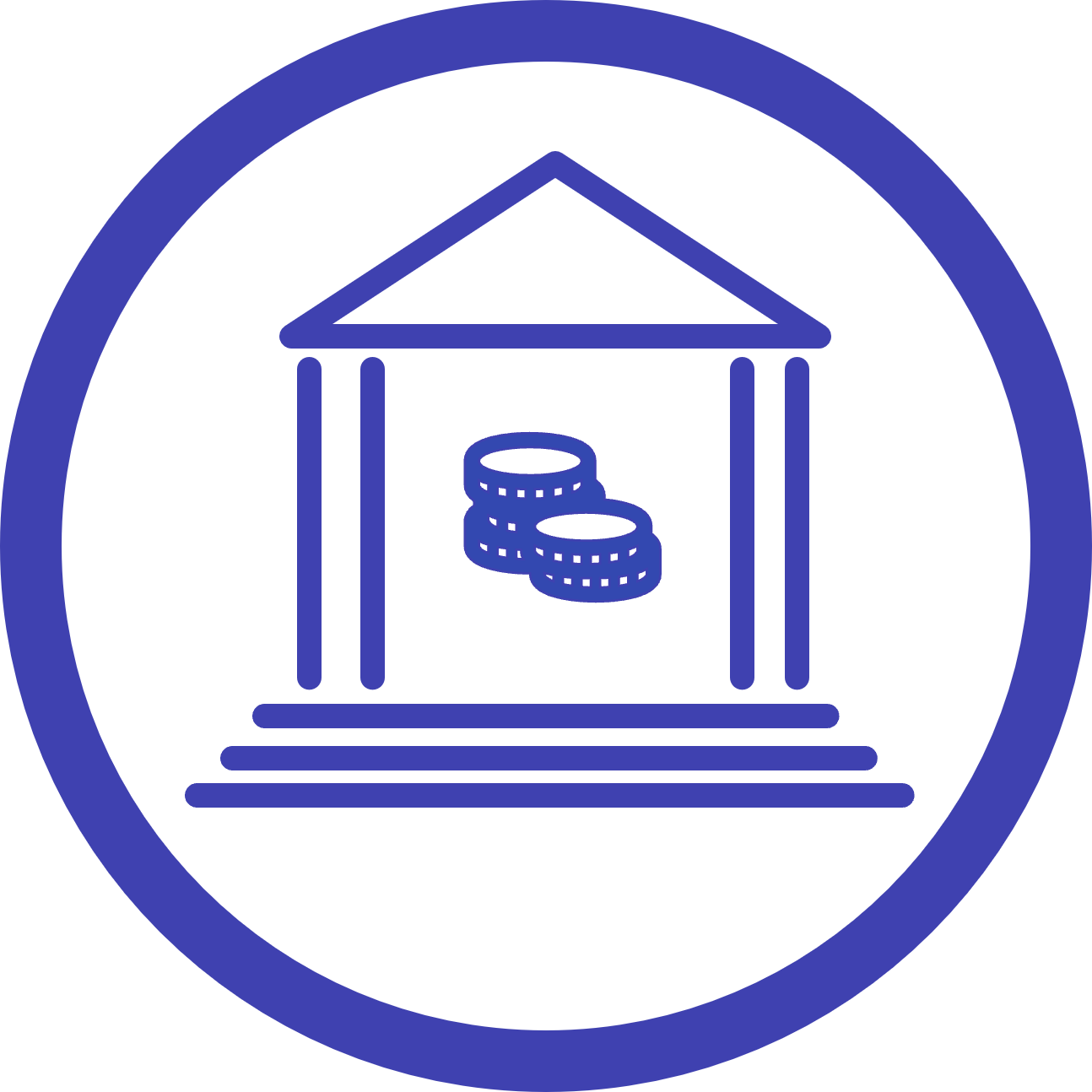 EBA Custody Working Group EUCUS
The Custody Working Group is a community of experts from traditional institutions and aspiring start-ups that aim to bring clarity and standards to the emerging field of crypto asset custody. This working group aims to bridge the gap between regulation and technology by laying the groundwork for a common understanding and discussing standards in the interplay between regulations and technology. 
StakingRewards Partnership for Verified Staking Providers
The staking industry's growth calls for increased trust, transparency, and reliability. In response, the European Blockchain Association (EBA) is partnering with StakingRewards to strengthen the staking ecosystem within the European Union. The Verified Staking Provider (VSP) Initiative by StakingRewards helps investors make informed decisions by verifying providers' adherence to risk management, longevity, and security measures. The EBA and StakingRewards collaboration will bring the VSP initiative to all EBA members, promoting industry standardization and offering benefits such as discounts and joint communication activities.
Certified Blockchain & DLT Manager
The "Certified Blockchain & DLT Manager" workshop in cooperation with TUM aims to convey knowledge to employees who want to acquire verified knowledge about blockchain technology. In two modules, the participants can obtain theoretical knowledge by experts in the field and encouraged to apply the knowledge in a case study.
Making the fast growing body of knowledge in blockchain  applicable in a hyper-entrepreneurial, unregulated environment will not be possible without out-of-the-box thinking.  That is why the European Blockchain Association is launching this call to join and create an EDU DAO which connects institutions teaching blockchain around Europe.  

Working Groups
The heart of the EBA comprises the internal working groups. Here, like-minded organizations or communities have the chance to collaborate for their businesses in an independent and professional environment. We support working groups during their work and help to bring their matter of concern to the right people and institutions.
EBAx
The EBA helps to establish EBAx (local EBA hubs) to strengthen the local blockchain community in Europe. By providing a comprehensive service and product portfolio, EBAx serve as meeting points and working bases for blockchain startups, organisations and communities. This leads to a strong and closely connected EBA community that works in a decentralized, yet efficient, manner.